Course Details
✔ 7-week online course
✔ Daily posts and feedback from Duda
✔ Free Little School of Buddhism e-book
What will I take away?
✔ Forgiveness for yourself and others
✔ Control over fear and anger
✔ Less anxiety or hard work
✔ Self-confidence and inner peace
Course Costs
✔ Normally USD777
✔ Early Bird - Book Now and pay only USD300
✔ Money back guarantee
Little School of Buddhism is the only place online that made me realise how exhausted I am from my fear and anger. ~ A. B.
I couldn't believe how much fun and sensitive Duda's homework exercise was. A total eye opener. ~ R. R.
I've read all these spiritual books but it felt as if I'm scrapping for bits and pieces. This program gave me structure and guidance. ~ L. A.
Duda totally nailed it as she focuses on all our human painful emotions, showing us that Buddhism is here to help us with suffering. ~ J. K.
I always wanted to go to a Buddhist monastery but have no time or money for long trips. This brought me exactly that to my home, via Facebook. Thank you, Duda. ~ L. J.
MEET THE MONK WITHOUT THE ROBE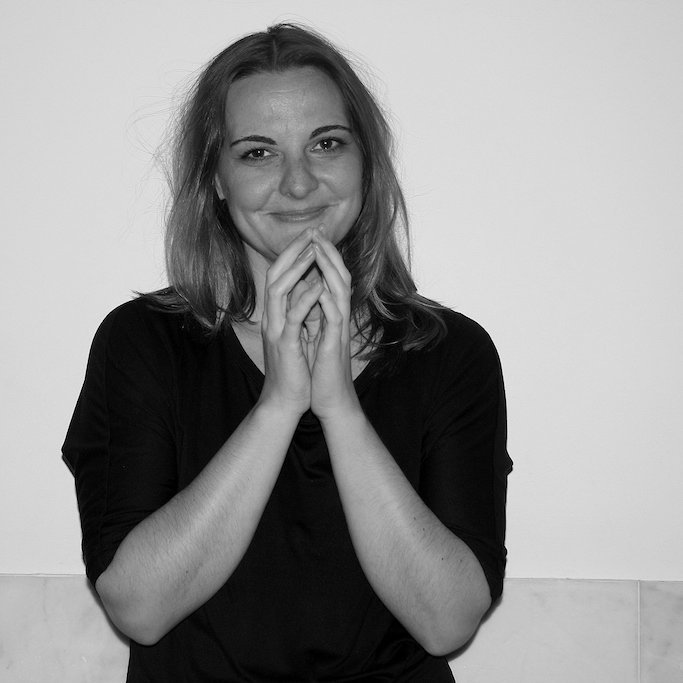 Duda Baldwin
Duda is a Buddhist coach, speaker, writer and entrepreneur. She has an online course, dedicated Facebook groups and a YouTube TV channel, Duda teaches people Buddhism globally. She believes Buddhism to be the cure for overcoming painful emotions, learning new perspectives on life and gaining wisdom for long-lasting happiness.
She is known as a grounded visionary, with a no-nonsense communication style and believes that the attainment of wisdom is the core of personal development. Warm, intuitive and honest she values compassion and kindness above all.
In 2014, she spent time in a Buddhist monastery and took her vows. She sees herself as a bridge between the monks and people wanting to apply Buddhism in their everyday life using a simple, practical approach.
In addition to her MA in Sociology, Duda currently studies Tibetan Buddhism under the most highly regarded Tibetan Buddhist monk Geshe Tashi Tsering, appointed by His Holiness, the Dalai Lama.
Duda runs the "Little School of Buddhism", is writing her first book, contributes to major well-being magazines such as Elephant Journal and Beliefnet and together with her partner Alex, they run spiritual retreats in Bali, one for women and the other for parents.
Duda will run the school daily, interacting with all participants in the enrolment Facebook group.