My Journey
Like you, I was in search of happiness and my commitment to finding the answers within brought me to Buddhism. As I wanted to learn how to meditate and to explore Buddhism in more depth, in 2014 I entered a Tibetan Buddhist monastery in Nepal. I took vows at the end of the stay and committed to studies with the Tibetan Buddhist monks, led by HH the Dalai Lama XIV. Since taking up the practices, I've learnt how to love myself, I've attracted the love of my life and my life purpose became clear, bringing me much joy. But most of all, where fear and anger used to be, I now have inner peace and compassion.  My purpose and mission is to bring the Tibetan Buddhist teachings to our modern world, to people like you. People wanting more joy, wisdom and most importantly, simple practices that can be applied to one's day to day lifestyle, without going into the complexity of the philosophy, or having to go to a monastery!
About Me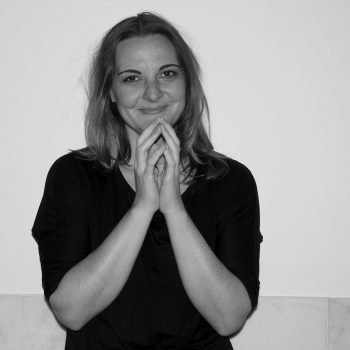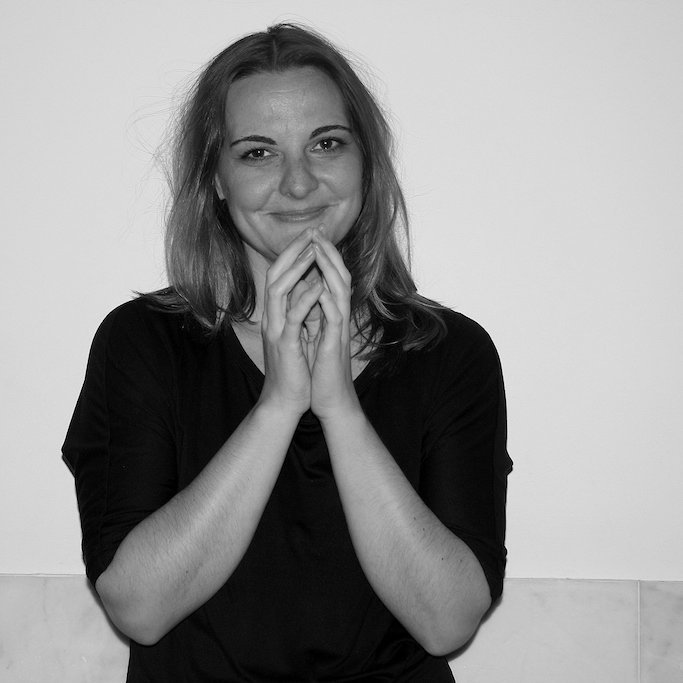 I am a Buddhist coach, speaker and writer. I believe Buddhism to be the cure for overcoming painful emotions, learning new perspectives on life and gaining wisdom for long-lasting happiness. I provide online courses on practical Modern Buddhism, dedicated Facebook page and a YouTube TV channel to teach modern people Buddhism. In 2014, I spent time in a Buddhist monastery and took my vows. I see my work as a bridge between the monks and people wanting to apply Buddhism in their everyday life using a simple, practical approach.
Qualifications:
MA in Sociology with a focus on human behaviour and social psychology

Qualified teacher of Ethics & Sociology

Certificate of Foundation of Tibetan Thought, Tibetan Buddhist 2 yrs study with Geshe Tashi Tsering

Experienced Life Coach

Studying towards Diploma of Counselling with the Australian Institute of Professional Counsellors

Studying Tibetan Buddhism, 5 yrs study led by Lama Zopa Rinpoche
Additional training:
The Power of Awareness, Mindfulness Training with Tara Brach & John Kornfield

Buddhism and Modern Psychology, Course with Robert Wright, Princeton University

Buddhism Through Its Scriptures, Harvard University
I run the online course "Little School of Buddhism", am writing my second book and contribute to well-being magazines.
About My Team

I made my business success with Teacup Ltd which is a high-end virtual assistant service. I am still their founder. We've mastered a range of systems and platforms that help businesses run effectively. In this way, we support entrepreneurs to focus on their strengths and fulfil their strategy, while we're behind the scenes, running their operations effectively As well as looking after its own clients, Teacup does all the back end work for me (so all you see online is me and my team).  and we do the same for all my clients. One of our clients that stands for my quality is Apple. If you run a business and like what we do, check us out and drop us a line.
Giving Back to Humanity
I was once homeless. Depressed. Less fortunate in various aspects.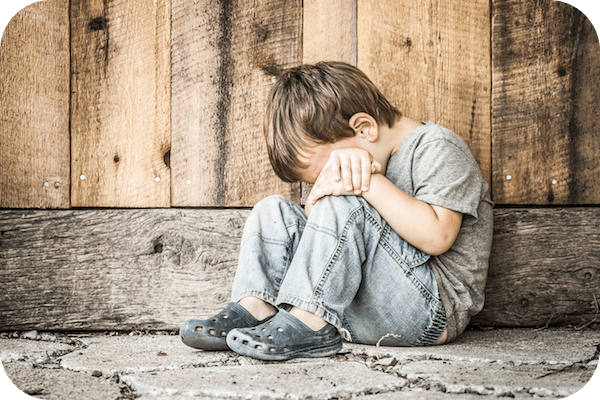 Today I have enough. More than enough. Today I am happy. I learnt to survive and thrive and live my life to the fullest.
I went one step further and became a coach on top of my business that I still run, just so that I can help you have an impact and make this world a stronger and kinder place to live.
I devoted my life to help people achieve more in any aspect of their lives. I trust that I learnt this through Buddhism.
And then... I wanted to do something together with you: I decided to give back to humanity.
With each coaching programme or online course, you support me to help people such as these:
A homeless person who lost everything, including his strength to live. I share with them to show them that there are people who care & judge less.

A terminally ill child that depends on medical research. I support the research with money to help the child live.

A child in a poor country that has no one raising the wish or the money to send it to school. 

A person struggling with deep depression or grief hiding in front of the society labeled as boring and negative. 

A woman being misused for hard work in countries where there is no control.

And anyone I see needs help on my way.
As I created the lifestyle of a life hacker, during my travels I constantly work.
My next project is to document as many people as I am allowed to show you where the investment in your coaching sessions for your own benefits goes to.
Be proud of contributing to humanity. We are all one.